Billing and invoicing software in USA
Effortlessly generate professional and accurate bills and invoices with TallyPrime. Enhance your business management with its flexible features tailored to your unique process.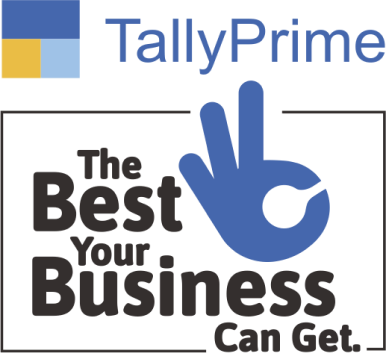 Why settle for good?
When you can get the best?
What are the key features of TallyPrime invoicing and billing software
Billing and invoicing play a vital role in the operations of any business. As each business has its unique management style, an effective business management software should provide features that empower business owners to streamline their operations.
This includes the ability to generate customized bills and invoices tailored to the specific line of business, handle invoices in multiple currencies, and efficiently manage any interruptions or disruptions.
A comprehensive software for invoicing and billing should not only handle routine business tasks but also enhance overall efficiency, thereby adding value to the business. Here are some of the most crucial features a billing and invoicing software must have:
#1. Multiple billing modes
The concept of "one size doesn't fit all" is particularly relevant in the realm of business. Depending on the nature of your business, it is crucial to have a flexible billing solution that caters to your specific requirements.
With TallyPrime, you have the freedom to utilize modules based on your unique needs and usability preferences. For businesses dealing with inventories, the "Item Invoice" module is available, while the "Accounting Invoice" module is suitable for recording service invoices, making it ideal for service-based enterprises.
Moreover, if you are accustomed to the "Dr Cr" method of invoice recording, you can opt for the "Voucher mode," also known as the "Transaction mode."

Check out multiple sales invoice modes in TallyPrime:
#2. Multi-currency support
In the world of business, transactions often extend beyond local boundaries. Many organizations engage in transactions involving multiple currencies, necessitating foreign currency accounting. TallyPrime offers a comprehensive solution for managing these scenarios.
With TallyPrime, you can effortlessly record invoices, quotations, orders, and payments in foreign currencies. The software automatically calculates gains or losses resulting from fluctuations in currency exchange rates, and these adjustments can be conveniently made through journal entries.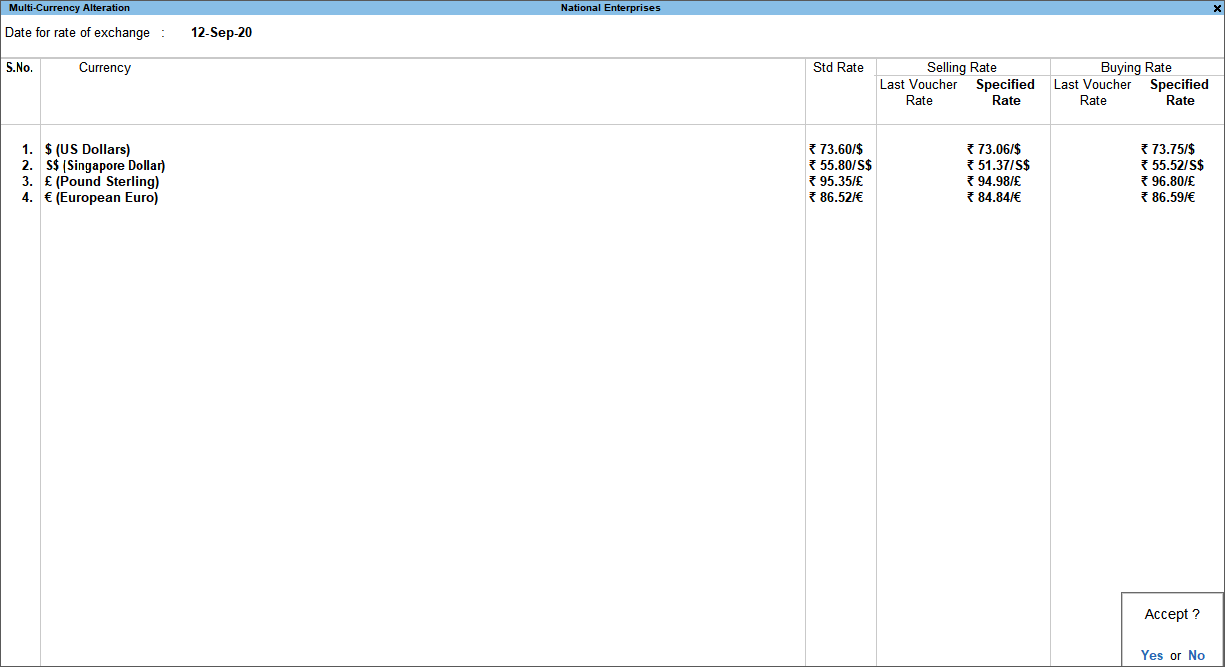 #3. Capture "more" details without any hassle
Exceptions can arise at any point in a business, and your billing and invoicing software needs to handle these situations appropriately. TallyPrime provides a solution through its "More Details" feature, allowing you to manage occasional details associated with specific suppliers, customers, or transaction types without disrupting your familiar workflow.
For instance, if you occasionally engage in exports or consignor-consignee transactions that require additional information, you can conveniently utilize the "More Details" option to capture those specifics. This enables you to capture occasional details seamlessly without interrupting the regular data entry process.
Find out how to use "More Details" in TallyPrime: 
#4. Seamless multitasking
TallyPrime empowers businesses with seamless multitasking, allowing easy toggling between reports and handling interruptions. Whether you need to record new sales or vouchers while creating a sales invoice or respond to customer inquiries amid transactions, TallyPrime's 'Go To' feature enables you to handle such situations effortlessly. No more switching between multiple instances or losing focus - TallyPrime streamlines your workflow for efficient management.

Do more with "Multitask" capability: 
#5. Flexibility to customize your invoices
Customizing invoices is vital for businesses as it allows for capturing important buyer-specific details. With TallyPrime, you have access to a wide range of invoice configurations and options, enabling personalized invoicing to align with your preferences. You can configure your invoices with additional elements like a discount column, actual and billed quantities, and more, tailoring them to your specific business needs.
Moreover, TallyPrime enables you to personalize your invoices by adding your logo and other pertinent details, ensuring a fully customized representation of your business

Explore additional invoicing & accounting features in TallyPrime
Experience automated management of your bills receivables and payables while saving your invoices
Reduce repetitive data entry in your invoices by pre-setting details such as duty ledgers, additional ledgers, and more
Effortlessly record post-dated transactions with the support of a post-dated register for accurate tracking
Benefit from enhanced support for promotional transactions, including free schemes, samples, different actual and billed quantities, and zero-valued transactions
Want to know the best billing and invoicing module for your business? Click here
Uses: Billing & invoicing software
A billing and invoicing software solution has several benefits as listed below:
Accelerate billing and invoicing processes for increased efficiency
Minimize late payments and ensure a steady cash inflow
Streamline accounting and financial operations for improved accuracy and productivity
Generate invoices anytime and from anywhere, enhancing convenience and accessibility
Customize bills and invoices to align with your specific requirements
Schedule a free demo of TallyPrime's invoicing and billing software, today!
In every business, sales transactions play a significant role, whether it's cash sales or sales on credit. It is essential to maintain accurate records of the items sold, payments received, goods returned, and other relevant details. Additionally, the invoice serves as proof of purchase for the buyer.
With TallyPrime, you can effortlessly manage these tasks and beyond, ensuring comprehensive sales transaction management for your business.
You can easily tailor your purchase and sales management to meet your business requirements with TallyPrime's flexible billing and invoicing capability. Let's say a customer desires to return goods due to dissatisfaction, you can effortlessly handle this exception by selecting the 'Rejections In' option in TallyPrime.
This enables you to modify the sales invoice according to the customer's chosen action, ensuring seamless management of return transactions.
Discover the perfect invoice/billing format for your business's products/services, ensuring faster generation. Experience the remarkable features of TallyPrime, the leading billing and invoicing software in the USA, by booking a free demo today.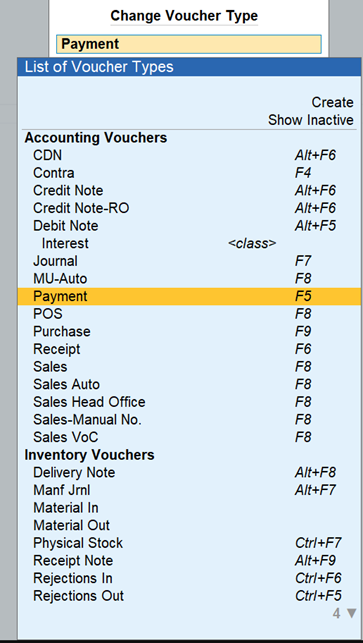 You can also choose a suitable invoice/billing format according to the products/services your business deals with for faster generation. Amazed? Take a free demo today and find out how TallyPrime is the best billing and invoicing software in USA.
Frequently asked questions
Why is a billing or an invoice software required in small businesses?
A billing or an invoice generating software will help small businesses keep track of their business sales and purchase transactions. Based on the requirement, a business owner can generate and print customised invoices with relevant information that would be helpful to manage their business better.
Can I get a free trial of a billing and an invoicing software?
You can choose to opt for a free demo of TallyPrime to take care of your billing and invoicing needs. The flexible business management software will allow you to set configurations that are suitable to your business style and the way your sales and purchase management is handled.
Explore More Products